A visionary leader
Shri. Mahadev Jankar
Shri. Mahadev Jankar, founder and party president Rashtriya Samaj Paksha was born in a small village in Maharashtra to a very poor family. His parents were cattle herders and were living a nomadic life.
Shri Jankar, along with his family faced tough times but with his sheer hard work and determination he rose up. Shri Jankar completed his graduation in Engineering from Maharashtra university. However, Mr. Jankar refused all the lucrative high paying job offers and got himself in to social work for the upliftment of poorest of the poor.
Only Shri Mahadev Jankar who himself was from a humble background and has faced hardships in his life could understand the pain and suffering of the downtrodden and the neglected. He vowed in front of lord Shiva one day that he will never get married and have a family of his own, he will cut ties with all his relations, that can make him weak, in his journey to bring social change and will dive full-fledged in the service of the poor, backward class and in the service of the Nation.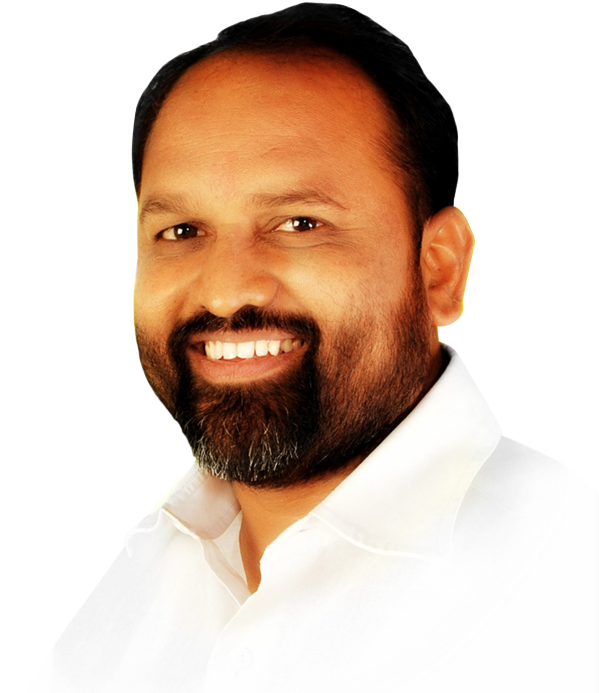 It has been 18 years from then and Shri Jankar is still going strong and enthusiastically in his noble mission. He is working tirelessly every day at the grassroot level among farmers, peasants, backward class people understanding their problems and fighting for their cause.
During this journey, Mr. Jankar got huge love and respect from his people. They showered him with their blessings and are supporting him in his cause.